Tungsten Granule Specification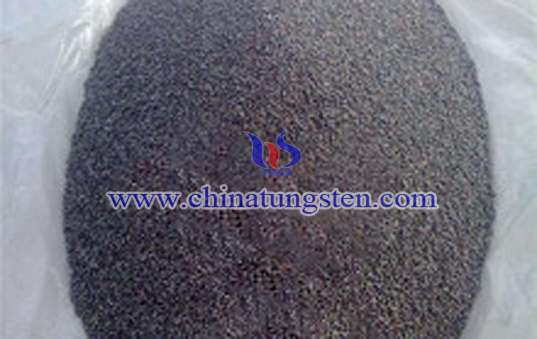 Tungsten granule is commonly used for the wear resistance and grinding industrial such as. And spaying on the bottom of the huge ship for anti-corrosion.The contents of tungsten granule are Carbon, sulfur and oxygen, and the details are C≤0.001% S≤0.0007% O≤0.05%.
CTOMS20、CTOMS40、CTOMS80、CTOMS100 are most available at customers' requests.
Size:-1180μm+850μm(-16~20)
-850μm+425μm(-20~40)
-425μm+250μm(-40~60)
-250μm+180μm(-60~80)
Analysis:Oversize≤5%,Undersize≤7%