Fitting for Welding Tungsten Granule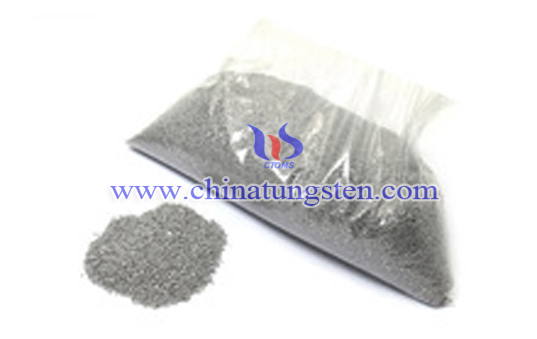 Tungsten granule is used in several areas and there is one important application is used as fitting for welding.
Welding is a process to joint the same or different material together. During welding, material would be used as intermediary, so that the two objectives are able to be combined together. In order to weld two different parts together, there are joint materials, which are namely fitting for welding.
As for welding methods, arc welding is the main method. When using arc welding, tungsten electrodes are the welding electrodes, used for AC or DC welding. Tungsten electrodes are chosen from pure tungsten electrodes with 99.95% tungsten, thoriated tungsten electrode with 25Th2O3, ceriated tungsten electrode with 2%Ce2O3, zirconiated tungsten electrode with 0.8%Zr2O3 and yttriated tungsten electrode.
Meanwhile, tungsten copper electrodes and silver tungsten electrode has been applicable as fitting for welding. Fitting for welding tungsten granule has been the match-able material for welding, as for the electrodes are made of tungsten.
Fitting for welding tungsten granule is normally used tungsten granule with different shapes and size of -20~+40mesh as the most popular size in application.
With this size of tungsten granule could make the joint material be rough. As tungsten is high melting point products, when using tungsten granule as for fitting, the material will not be melted all and could be welded on the steel plate or other products, to increase its friction.